Welcome to Olivia Ryan School
At Olivia Ryan School, we partner with parents to provide excellent teaching, learning and care.
Admissions for September 2022/2023 session is now open.
Admissions to our Creche, Toddler, Preschool, Nursery and Primary programmes is in progress.
Please click the link below to register.
Why Choose Olivia Ryan School?
Choosing a school for your child is one of the most important decisions you will make. As a parent we know you want to feel confident that you are leaving your child in the best hands possible, both academically and pastorally; you want to send your child off to school each morning comforted by the fact that they will be happy, safe and ready to enjoy a day of learning.
How learning is organised
Our learning and teaching policy emphasises the importance of exciting, relevant and challenging lessons to prepare our learners for life.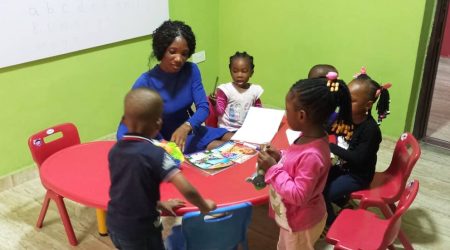 Creche Programme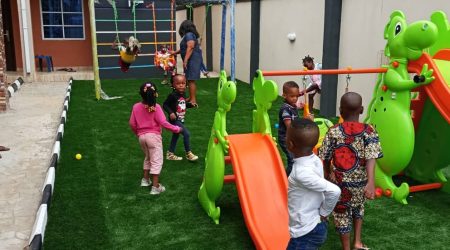 Toddler Programme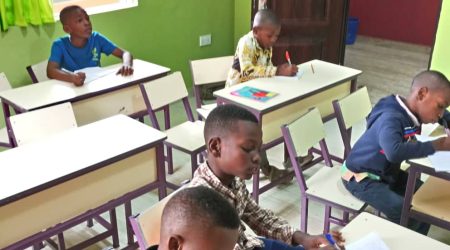 Preschool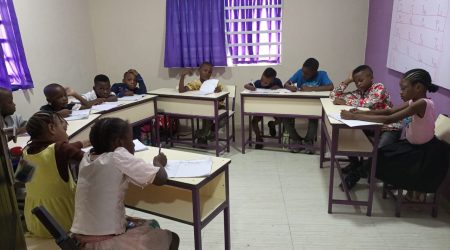 Primary Programme