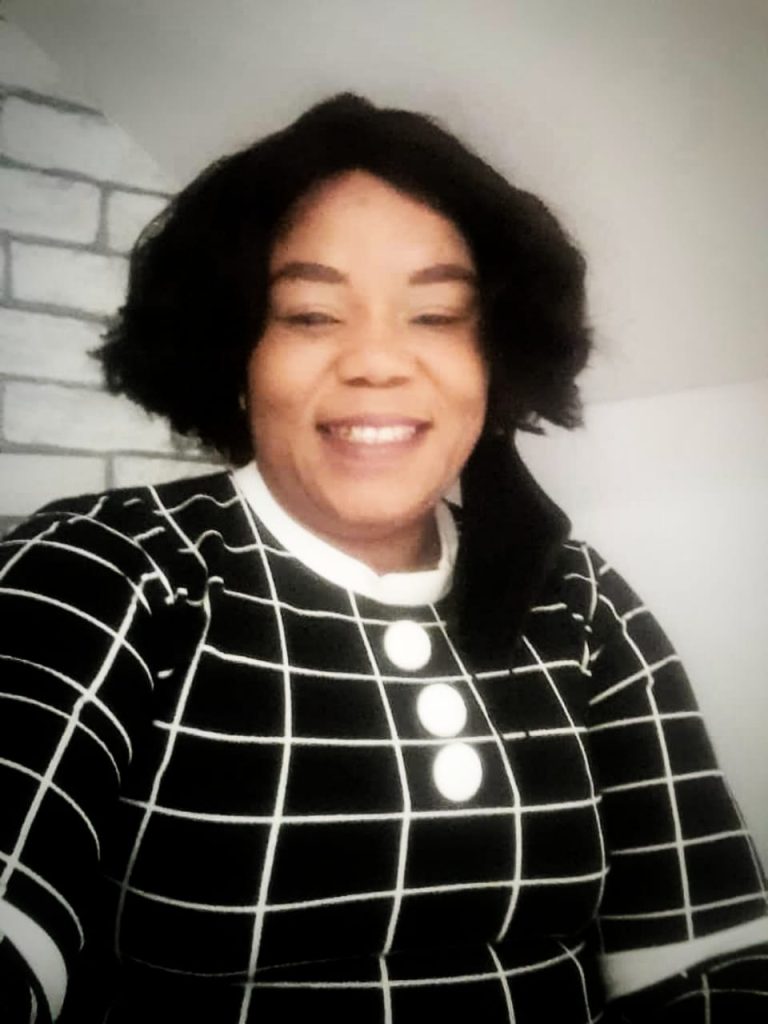 Our doors were opened 1st August, 2022 for our first Summer School and 5th of September 2022 for the start of our first session. What an amazing experience it has been planning and putting together our curriculum, resources and facilities to ensure we start learners on an exciting educational journey.
Olivia Ryan School is a Cambridge Associate Nursery and Primary School that seeks to stimulate early learning and childcare experience to promote each child's socio-emotional, physical and cognitive development. We combine Cambridge international curriculum and Montessori/EYFS methodology in teaching and learning to help our students develop informed curiosity and a lasting passion for learning. These curriculum are rigorously followed and the delivery of the lessons in Olivia Ryan are equivalent to in the UK and around the world. We also combine a good understanding of Nigerian history and culture to give the children a good knowledge of the country.
We value not only academic success but skills development in art, music, sports within a safe and conducive environment. At Olivia Ryan School, everyone – learners, teachers and parents play important role in developing the whole child to become an independent thinker, life-long learner and high personal standards for life. We start from the age of 3 months in our Prince & Princess Palace to age 11 in year 6. We provide support with entrance exams and taster sessions to ensure a smooth transition to a range of the top secondary schools in the UK and globally. Also, as part of our goal to achieve excellence, Olivia Ryan children will be prepared and entered for global challenges and competitions in Math, English, Science, Writing and Technology.
At Olivia Ryan, we are committed to continuous training and improvement. Since we started, we have embraced a training philosophy where all members of staff regularly take part in mandatory and recommended trainings, to ensure that they are prepared to keep providing the best for every child in our school. We are an inclusive school where we celebrate the individuality and uniqueness of each child. We have deliberately created a playful, nurturing and caring culture where all children feel safe and loved. Staff enjoy the community feel here at Olivia Ryan and this has a direct impact on their relationship with the children. Our children are visibly happy children! Music and foreign languages are imperative at our school and we have provided for them. We also have a collection of extracurricular activities led by respectable specialists that help the children identify and develop their talents and skills.
We hope this website will answer some of your questions and provide useful information, helping to make your child's admission to our school a happy experience. Please feel free to visit our school for further enquiries.
Jennifer John-Cono (Mrs.)
Head of School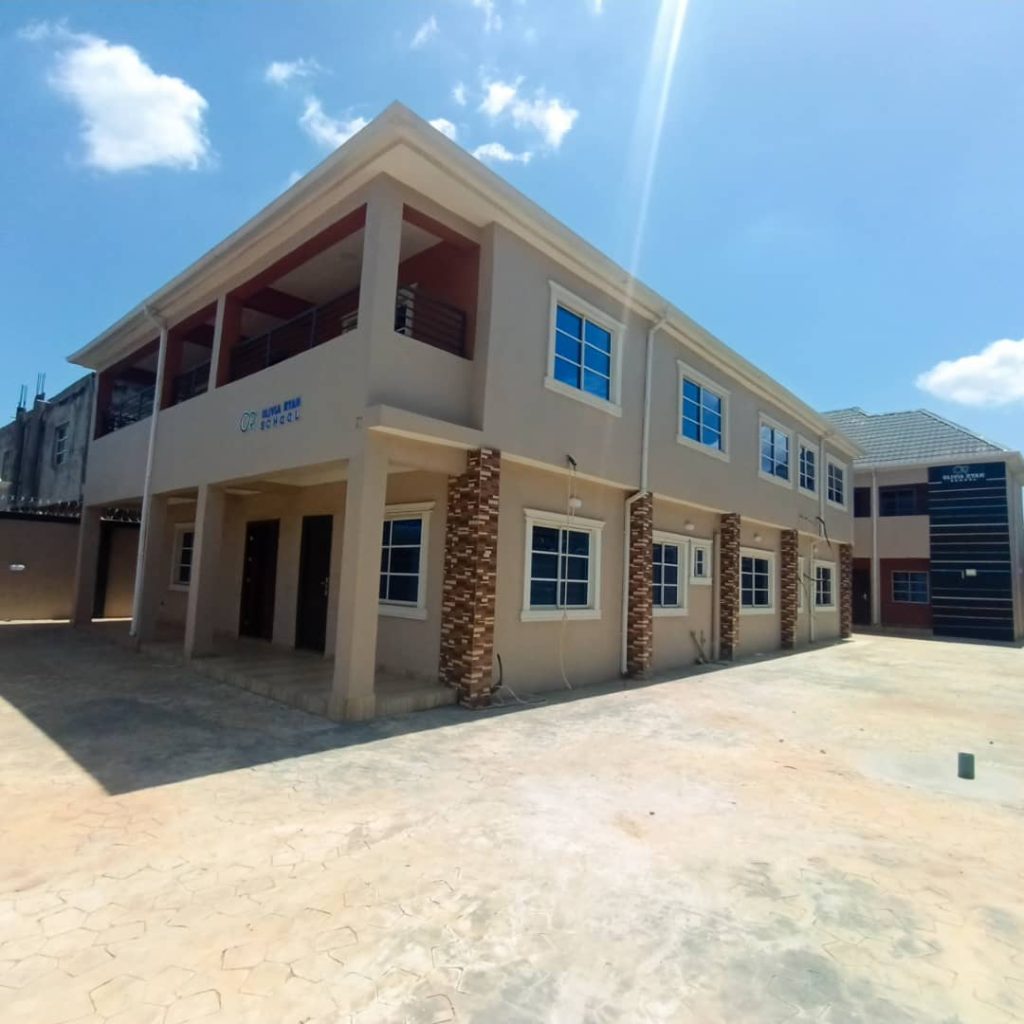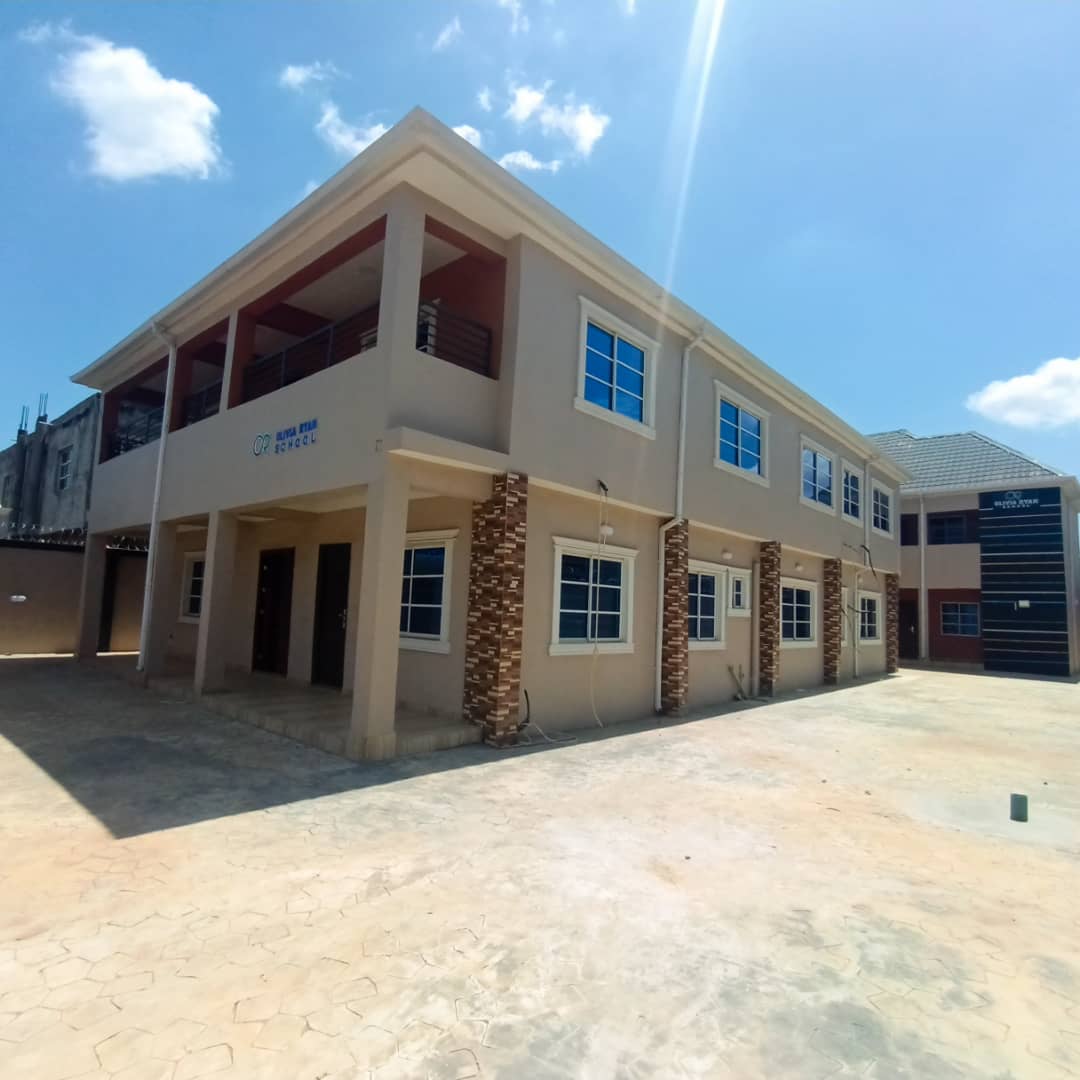 Our focus is to provide a stimulating early learning and childcare experience which promotes each child's social/emotional, physical, and cognitive development. This will be achieved by creating a happy school and a vibrant learning environment which fosters a desire for learning, creativity, and achievement. At Olivia Ryan, every member of staff is involved in nurturing each child to excel by following our carefully prepared educational programmes based on a blend of Montessori, Early Years Foundation Stage (EYFS) and Nigerian/British Curriculum.
We enrol children from as young as 3 months old to 18months into our creche programme. We run a pure Montessori Preschool (18 months to 5 years) and Primary programme (5+ to 11years). All our teaching is based on a blend of the Nigeran and British National curriculum for primary school. All these help to prepare our children our children for the future.
Our classes are small to ensure that children receive individual attention in order for their learning needs to be met. The heads of Lower, Middle and Upper School oversee the delivery of an exciting and enriching curriculum delivered by a team of exceptionally talented teachers.
We have child protection policies and Health, safety, and environment (HSE) procedures to ensure your children are safe while in our care. We have also put in place necessary facilities to ensure we have uninterrupted power throughout school time.
We warmly invite you to visit our school where our staff will be happy to show you round.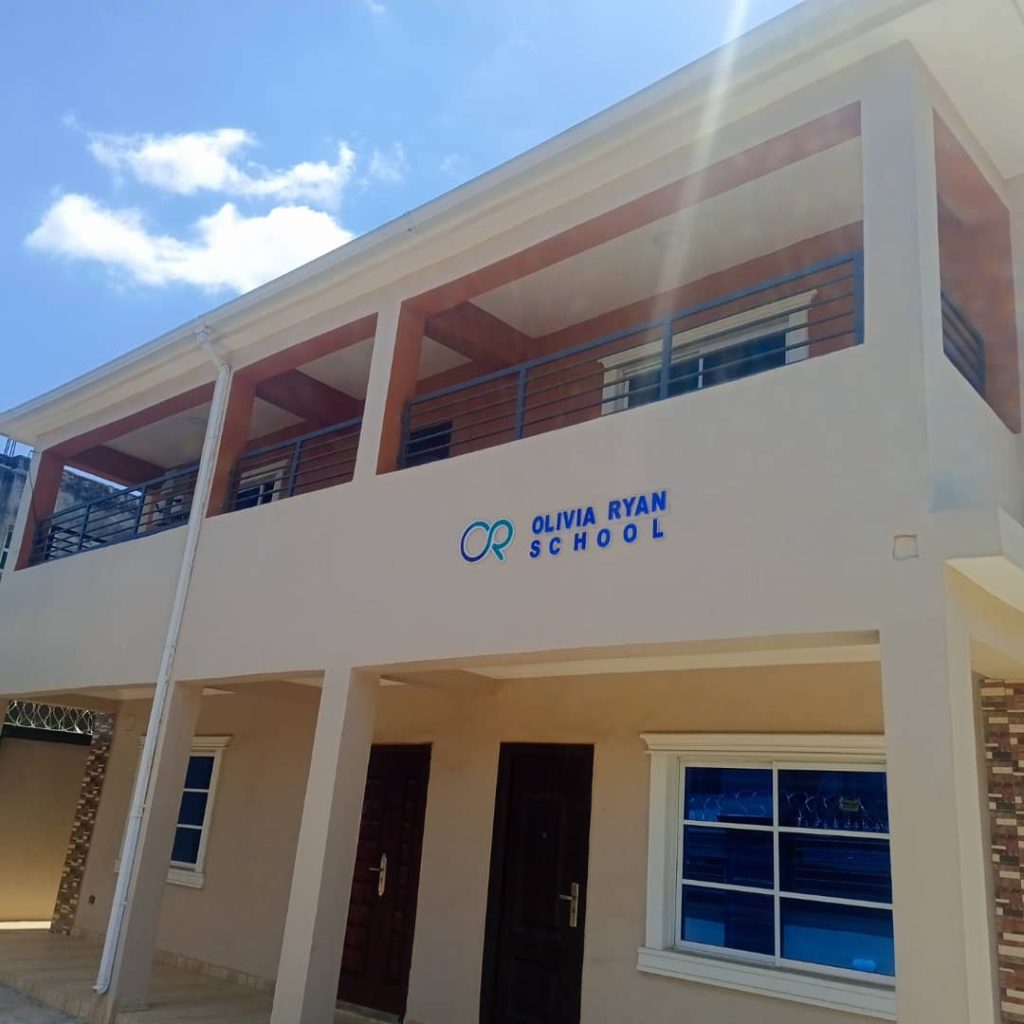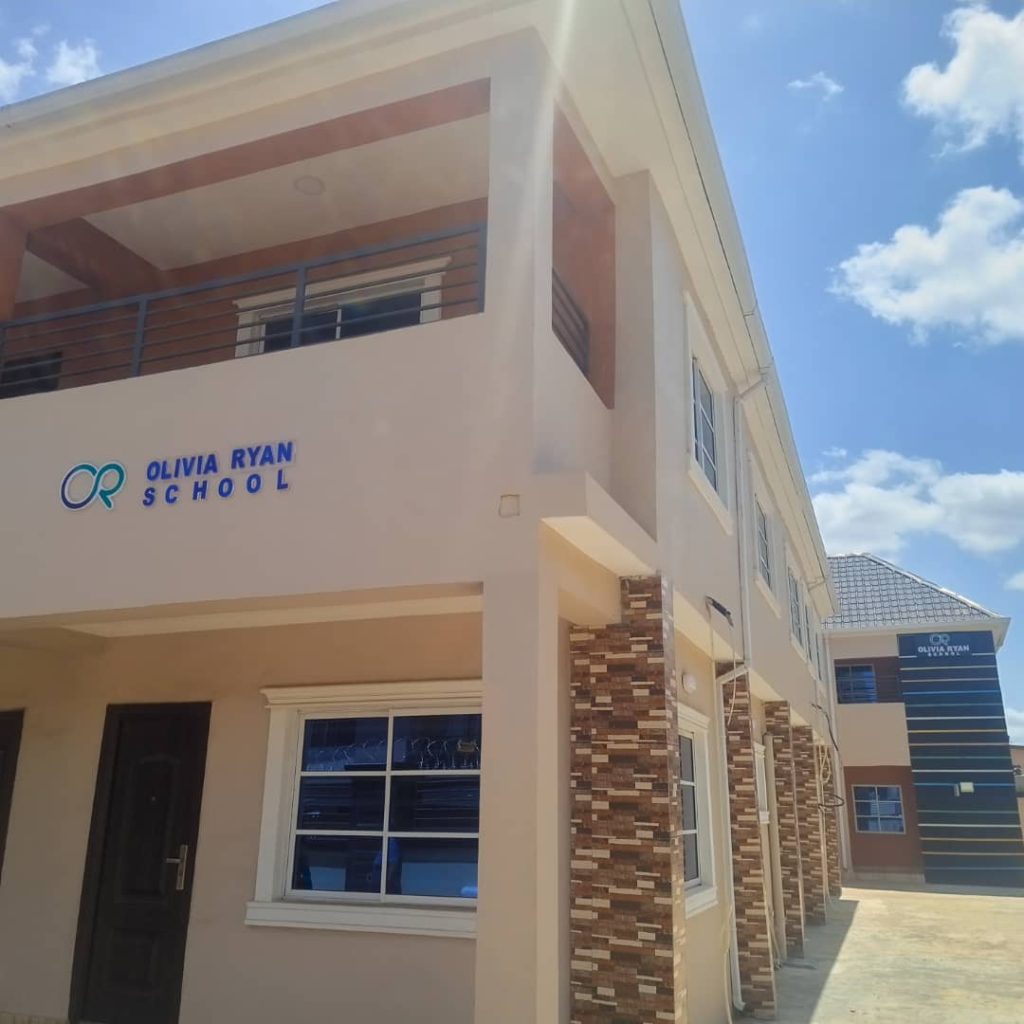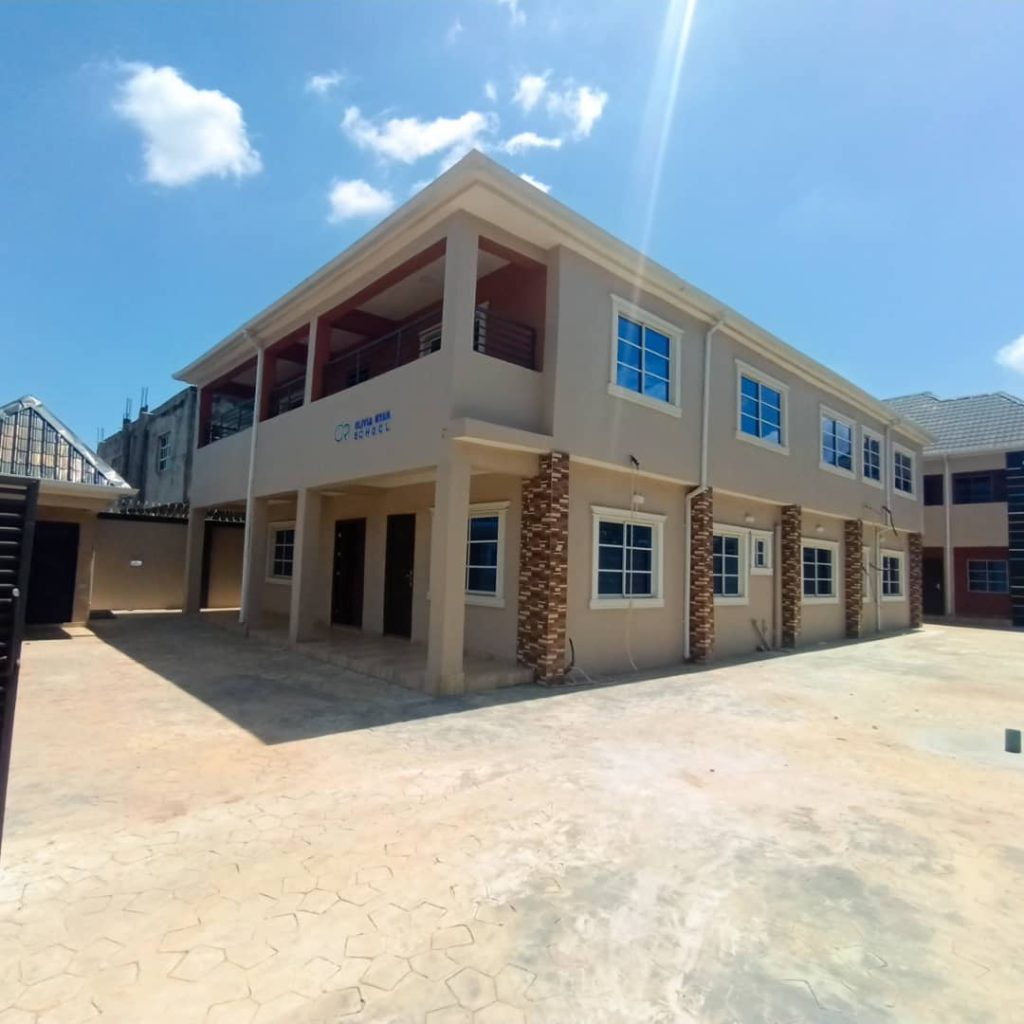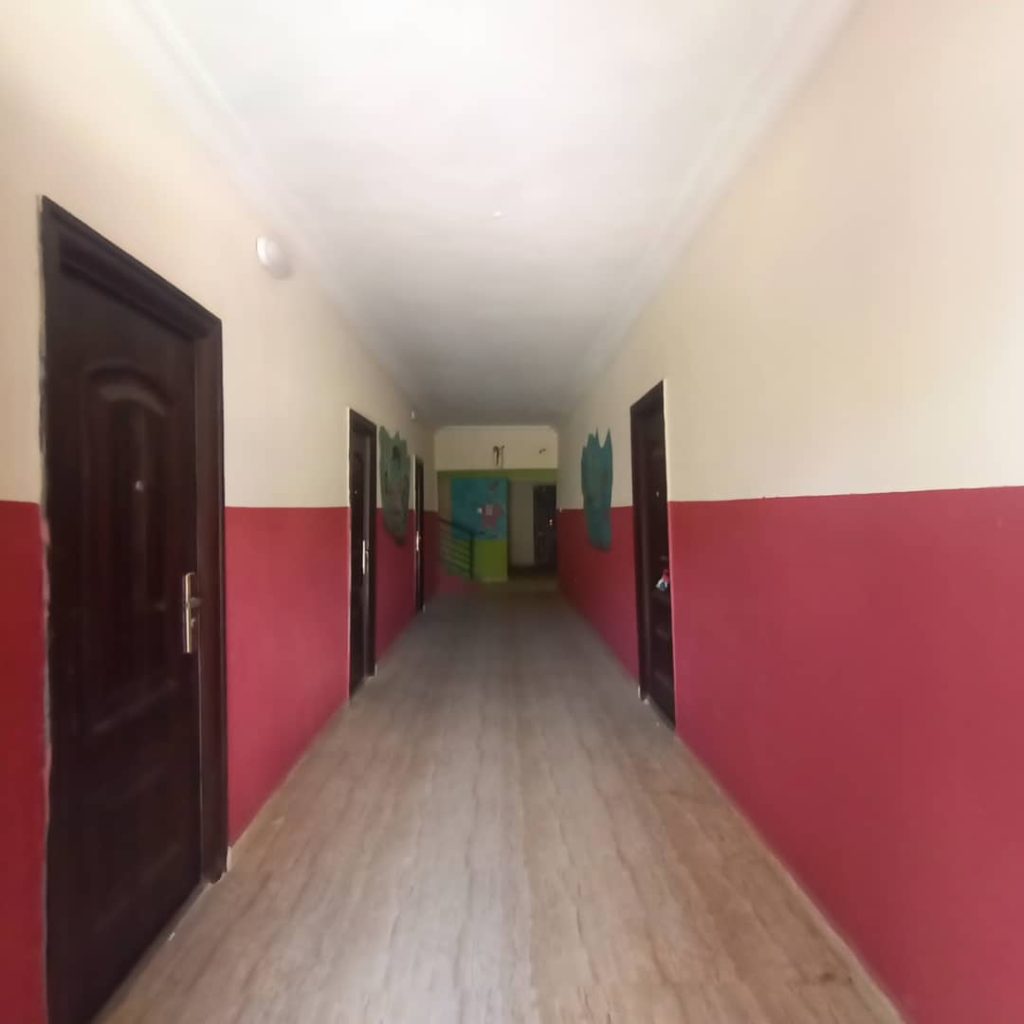 Environment
Quiet and gated street to ensure security and conducive learning.
Small Class Sizes
Comfortable classrooms that allow for more attention on each child.
Fully Air-Conditioned Classrooms
Cool and tranquil environment for learning
Individualized Teaching Methods
One-on-One teaching style which enables each child to learn at their own pace.
CCTV Monitors
Security within the classrooms and outside is priority.
After-School + Weekend Programmes
Keep your child always engaged and productive.
Vibrant Indoor And Outdoor Play Area
Play is important to kids to enable them to express themselves.
Our Vision
Values
Our Mission
Strategic Goals
Our Vision
Our vision is to provide a stimulating early learning and childcare experience which promotes each child's social/emotional, physical and cognitive development and equip them for the challenges of the future.
Values
Our Mission
Strategic Goals
Why Choose Olivia Ryan School?​
If the foundations are destroyed, What can the righteous do? – Pslams 11:3
Choosing a school for your child is one of the most important decisions you will make. As a parent we know you want to feel confident that you are leaving your child in the best hands possible, both academically and pastorally; you want to send your child off to school each morning comforted by the fact that they will be happy, safe and ready to enjoy a day of learning.
Our school is based on Christian principles and values
We provide a supportive, secure and stimulating environment for the children.
Our school is one family
Every member of staff knows every single child at Milton Ernest – this is a real community, where we know a child's age, their siblings and their parents. Equally each child knows the name of every other child in the school. We promote belonging and a real sense of unity.
Our class sizes are small
Our teacher/pupil ratio is high, so children receive more one-to-one teaching time and a highly-personalised learning experience. Our mixed year group classes also enable pupils to learn with older children when appropriate.
Our nurturing environment
Mixed age classes mean children are encouraged to care for and support each other – a skill which they learn for life. Having different year groups learning and playing together creates a wonderfully positive environment for all.
Our unique location
We take full advantage of the abundance of open space, fresh air, serene and safe environment for learning.
Our staff
Our team is passionate and highly committed to providing the very best for our children. We have a strong record of high academic achievement and when the time comes, pupils are successfully prepared for secondary school education.
We Celebrate Uniqueness
Each child in our care is unique and brilliantly blessed and celebrating his/her distinct individuality is key to developing self-worth in a child.
We Shape Characters
Character and values play a foremost role in attaining success in life. An early start in developing a child's character is critical to an all-rounded development.
We Constantly Engage
Keeping our chidren continuously involved and constantly engaging parents about their child's activities promotes a sense of community that benefits the child, parents and school.