For parents wanting to enroll their kids into Olivia Ryan School, our admission procedure to guide you in enrolling your child in our school are as follows:
Here is a summary of our admission procedure to guide you in enrolling your child in our school.
Visit our school and purchase an application form for ₦10,000. You can as well apply online or download the electronic application form. You are still required to make the ₦10,000 payment before the form can be accessed.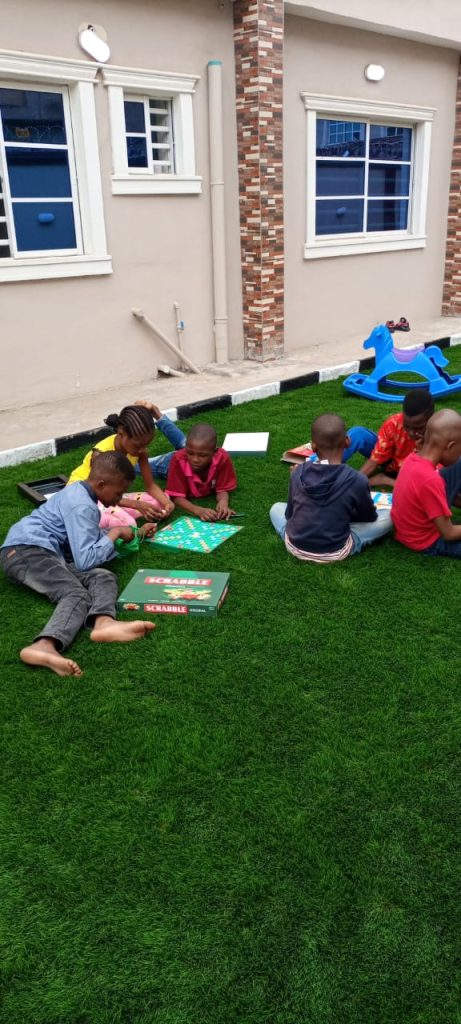 Submit the completed application form with the following documents:
2 recent passport photographs (not more than 6 months old or more where applicable)
Photocopy of candidate's birth certificate or international passport data page
Most recent academic reports from the last 2 years (where applicable)
Applicant's character testimonial from the current school (where applicable)
Immunization record and medical report (after the admission is offered) (where applicable)
Successful candidates will be informed via SMS, email or phone call.
A provisional letter of admission will then be issued for collection.
Acceptance letter signed and returned with all required payment.
Payments are made to designated banks or via PoS on school premises. Upon confirmation, a receipt will be issued.
The receipt is very important so please keep it safe.
The student meets with a senior teacher and is allocated to the appropriate class.
For Bank Transfer and Direct Deposit
Bank: Fidelity Bank Plc
Account Name: OLIVIA RYAN SCHOOL 
Account No: 5600837211
For further enquiries on how to apply:
Please call: +2347056507227
Email: admissions@oliviaryanschool.com
School fees are usually stated at the beginning of the admission process for a specific academic year. For new students the fees include the cost of the prospectus, a registration fee (a once only payment), tuition, textbooks, school uniforms, Co-curricular Activities and PTA levy.
School fees may be paid annually or termly but are due on or before the first day of school. Only certified bank drafts made payable to Olivia Ryan School School will be accepted.
The School reserves the right to change the fees listed here prior to the opening of any school year. However, every effort will be made to give ample advance notice of such change.
Payment Information
Please make direct bank transfer to our bank account details are below.
Please use your child Student ID as a payment reference to enable us to allocate and update your account promptly.
Bank Name: Fidelity Bank PLC
Account Name: Olivia Ryan School
Account Number: 5600837211
Please note that Personal cheques, Company cheques and Cash will not be accepted as a means of payment at the School Accounts Office.